2015 Equitem Knights Valley Sauvignon Blanc
6EC7B7F9-CF66-4A49-A321-17D331D4B816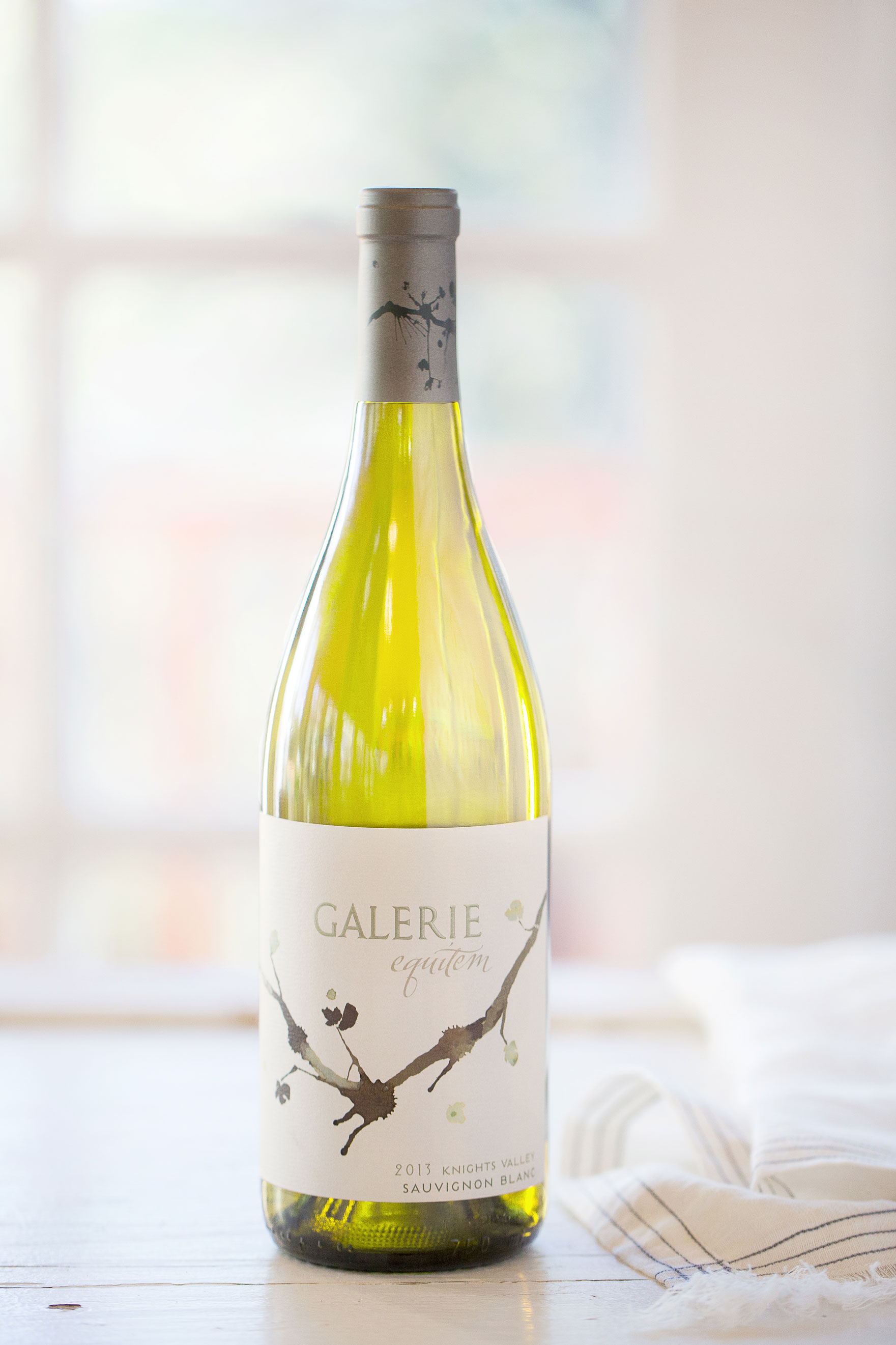 6EC7B7F9-CF66-4A49-A321-17D331D4B816
Equitem profiles the racy acidity and minerality of Knights Valley Sauvignon Blanc. Named for the Latin word for "knight," this wine is produced from grapes grown below Mt. St. Helena in volcanic soils several hundred feet above sea level. Though made with the same techniques as Naissance, Equitem offers an entirely different experience of Sauvignon Blanc—a vibrant portrait of the knight's leanness and grace, dominated by powerful citrus and salty stone.
"Pale yellow, the 2015 Equitem shows notes of grapefruit, lime, ripe pineapple and wet grass. Very complex with nuances of minerality. Beautiful and bright, presenting a fresh palate."
- Winemaker Laura Díaz Muñoz
PAIR WITH
Bulgur and Corn Salad with Avocado and Jamón Serrano
Spain's famous jamón serrano is similar to prosciutto but nuttier and sweeter. Look for it in specialty food stores, where you may find it pre-sliced and packaged, or in delis with a premium charcuterie selection. The bright and citrusy Galerie Equitem Sauvignon Blanc is the perfect complement to all the fresh vegetables in this summery grain salad.